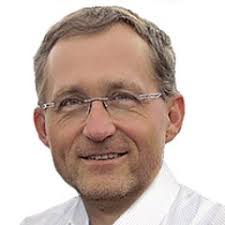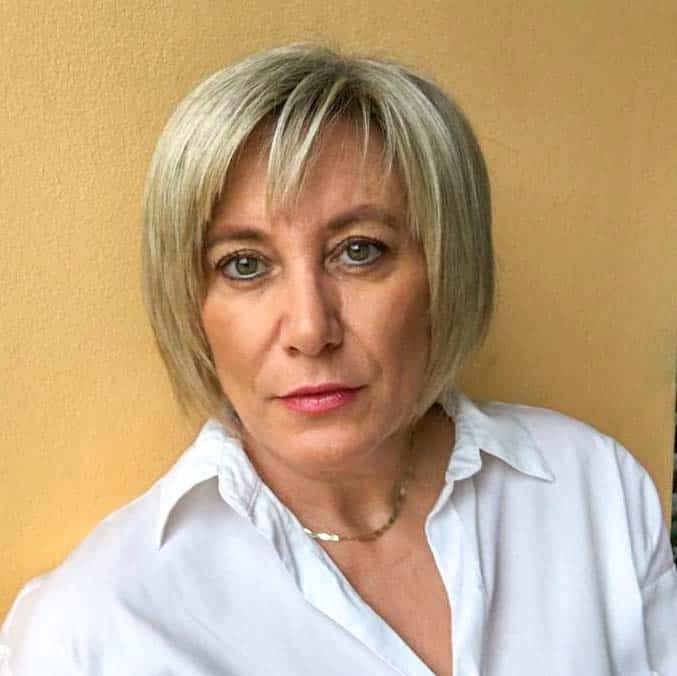 Our first practice was opened in Kurim in 2004, the second practice in Tisnov became available two years later, and our urological clinic in Brno was set up in 2017.
​Our priority is to provide high-quality professional care to all in need. In addition to all routine urological examinations, we also treat erectile dysfunction with low intensity shockwaves, prostate diseases with thermal therapy and urinary incontinence with SANS method.
The appointments are scheduled beforehand to avoid long waiting time and to provide patients with enough time for consultation. We believe that doctor – patient relationship based on trust has a significant impact on the course of treatment. While we prefer having the appointments scheduled beforehand, urgent cases are admitted without any delay.
Our clinics are equipped with modern equipment which is essential to efficient diagnosis and treatment of urological diseases.
It is by disease that health is pleasant; by evil that good is pleasant; by hunger, satiety; by weariness, rest.
​
Heraclitus