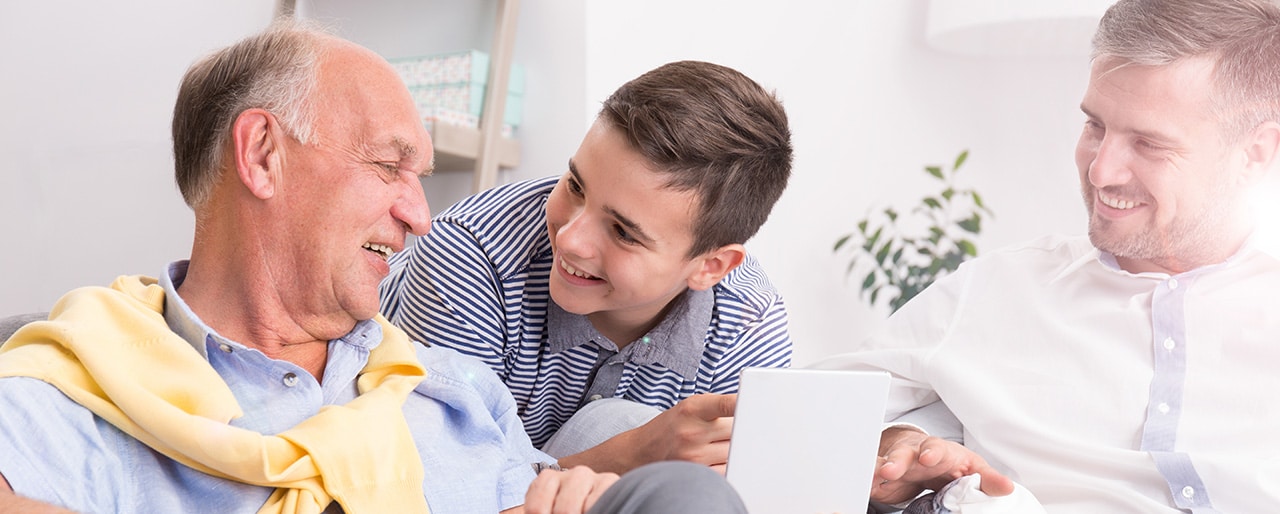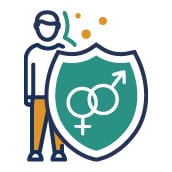 Comprehensive urological care
At our clinic in Brno you will receive professional and comprehensive urological care. We use modern equipment to provide examinations such as:
Ultrasound examination of kidneys, prostate and urinary tracts
Endoscopy procedure with flexible or rigid endoscopes
Breaking up of small stones and removing small polyps from the urinary bladder
ED treatment
Solve your erectile problems reliably. At our urology clinic in Brno, we use modern and effective focused low-intensity shockwave treatment. The treatment:
Enables creation of new blood vessels in erectile bodies of penis to optimize erection
Unlike medicine, this treatment solves the cause of erectile dysfunction
MUDr. Igor Motíl has developed and put into practice an approach with an emphasis on complete tissue coverage which makes "tailor-made" treatments possible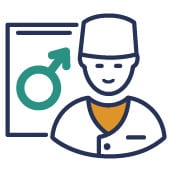 Prostate thermal therapy
Say no to problems with enlarged prostate. Radiofrequency thermal therapy offers an efficient help. We are the only clinic in the Czech Republic which uses Tempro – the most modern device of its kind in the world. Tempro offers:
Highly effective treatment of mildly enlarged prostate and chronic prostate inflammation
Ambulant treatments with just local anesthetics.
A safe treatment with minimal risks of side effects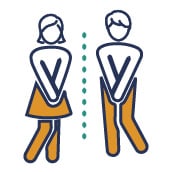 Urinary incontinence and OAB treatment
To treat urinary incontinence at our urology clinic in Brno we use the SANS method. This stimulates the tibial nerve, which leads to the attenuation of unwanted contractions of the urinary bladder. The advantages of this method are:
Very effective, minimally invasive and without any side effects.
The patient can be treated at the clinic or at home.
This method of incontinence treatment is covered by your health insurance provider.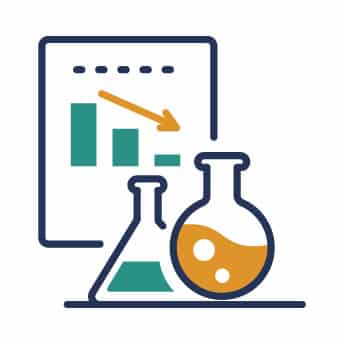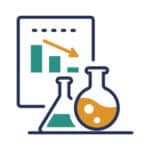 Treatment of chronic prostatitis (CPPS)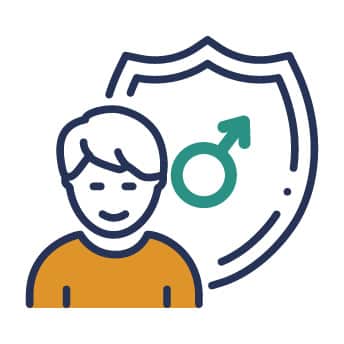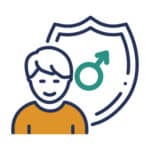 Treatment of Peyronie's disease (IPP)