We offer comprehensive urological care, including solutions for ED, prostate and incontinence problems.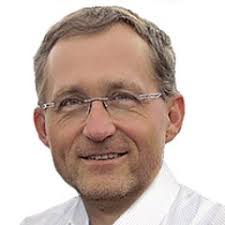 MUDr. Igor Motil
Urology, andrology, sexual health therapy
Forget erectile dysfunction, incontinence and difficulty urinating
Even the most unpleasant problems can be solved.
This also applies to cystitis, ED, prostate and incontinence problems. We know that such problems can make life uncomfortable. In our urological clinic in Brno you can depend on a friendly approach, high expertise and modern equipment. The course of treatment will be effective, yet gentle. Together we can handle even unpleasant examinations and procedures without unnecessary pain or stress.
We will help to solve your problems and make your life more pleasant.
Our services
We can help you solve your problems. And make your life more comfortable.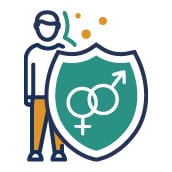 Comprehensive urological care
At our outpatient clinic in Brno you will get professional and comprehensive urological care
Erection Treatment
Solve erection problems really reliably. At our urology clinic in Brno we use modern treatment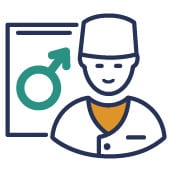 Prostate Therapy
Get rid of problems with an enlarged prostate. Thermotherapy offers effective help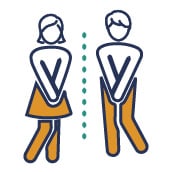 Treatment of urinary incontinence
When treating incontinence at our urology clinic in Brno we use the SANS method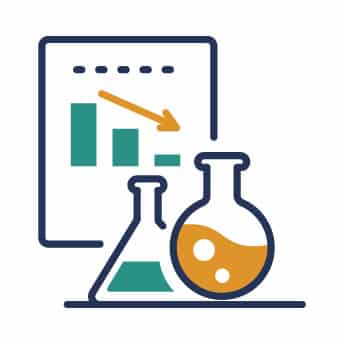 Treatment of chronic prostatitis (CPPS)
Treatment is carried out 4 times, always once a week. Then the doctor will evaluate the effect of the treatment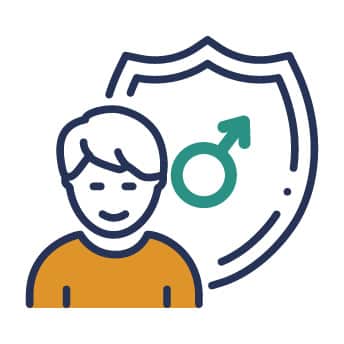 Treatment of Peyronie's disease (IPP)
This is a hard scar under the skin of the penis that causes soreness and also curvature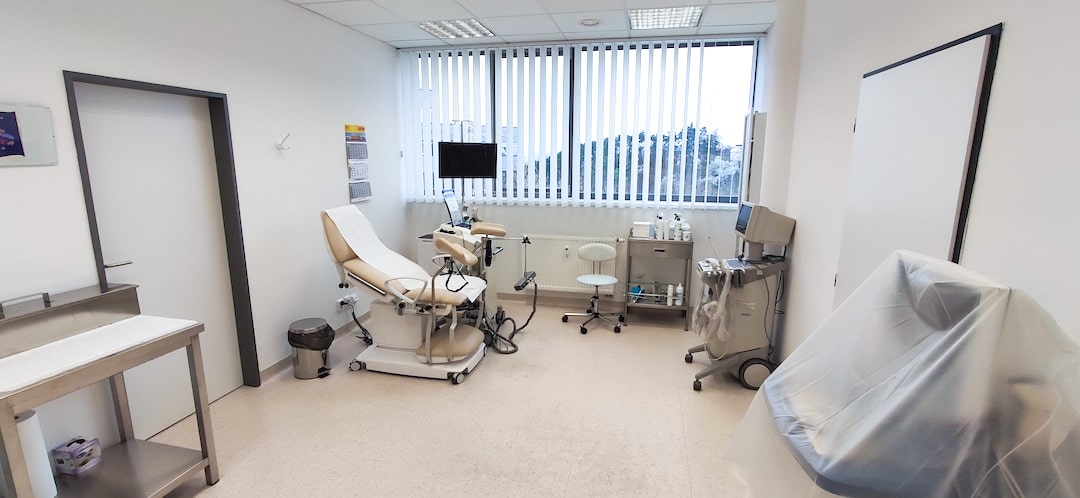 As part of our ongoing efforts to improve our services, we would like to ask you to complete a short questionnaire
We have been helping you since 2004, when we opened our office in Kuřim. Two years later, we also started practicing in Tišnov and since 2017 we have opened a urology clinic in Brno. It is there that we have moved all our operations from 1.10.2020. This new and modernly equipped urology clinic in Brno can be found in the Campus Clinic building, just a short walk from the student campus in Bohunice.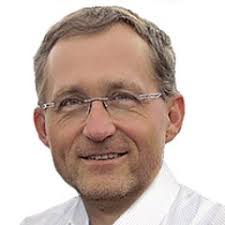 MUDr. Igor Motil
Urology, andrology, therapy of sexual disorders
MUDr. Igor Motíl is a physician with experience from a number of hospitals, including the American Hahnemann University Hospital Philadelphia and the National Cancer Institute in Bratislava. For almost 30 years he has been treating a wide range of urological diseases, from bladder inflammation, to treatment of bladder stones, incontinence and prostate disease. He was also one of the first to treat erectile dysfunction with low-energy focused shock waves. In addition, he was the first in the world to develop and put into practice a method of comprehensive tissue coverage and a unique treatment algorithm allowing for "tailor-made" treatment.
You can thus rely on the utmost expertise, to which MUDr. Motíl adds a sensitive approach – as confirmed by the experience of our clients.
It is by disease that health is pleasant; by evil that good is pleasant; by hunger, satiety; by weariness, rest.

Heraclitus