We offer comprehensive urological care, including solutions for ED, prostate and incontinence problems.
Even the most unpleasant problems can be solved.
This also applies to cystitis, ED, prostate and incontinence problems. We know that such problems can make life uncomfortable. In our urological clinic in Brno you can depend on a friendly approach, high expertise and modern equipment. The course of treatment will be effective, yet gentle. Together we can handle even unpleasant examinations and procedures without unnecessary pain or stress.
We will help to solve your problems and make your life more pleasant.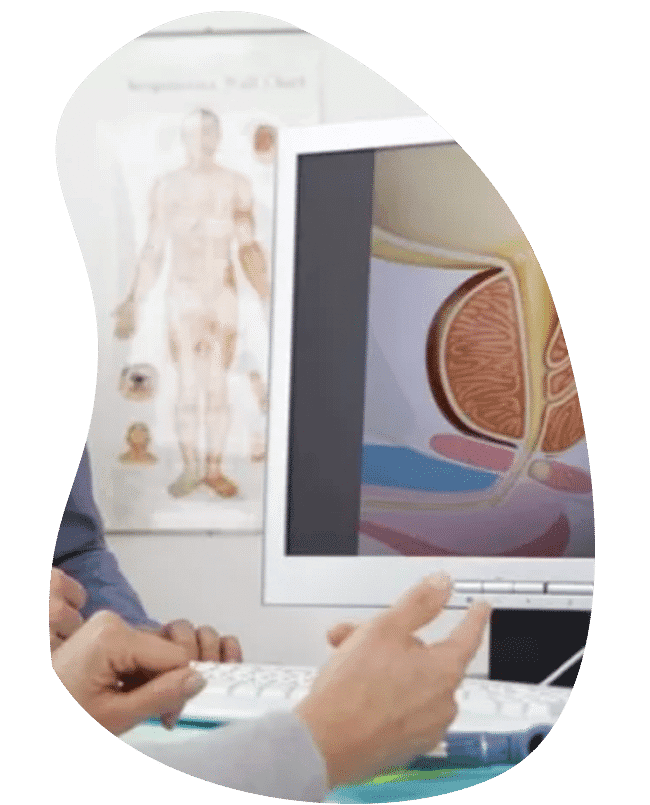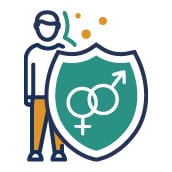 Comprehensive urological care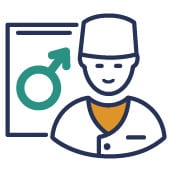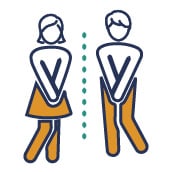 Urinary incontinence treatment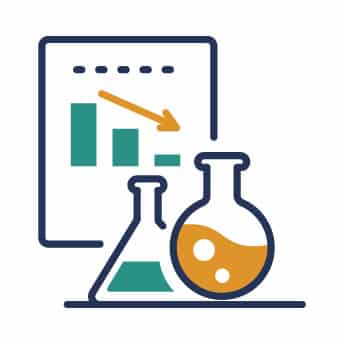 Treatment of chronic prostatitis
(CPPS)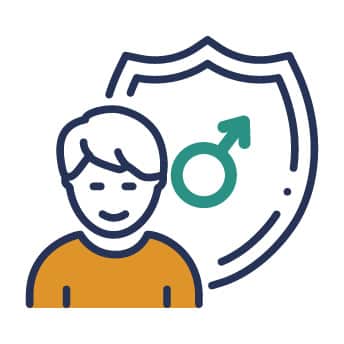 Treatment of Peyronie's disease
(IPP)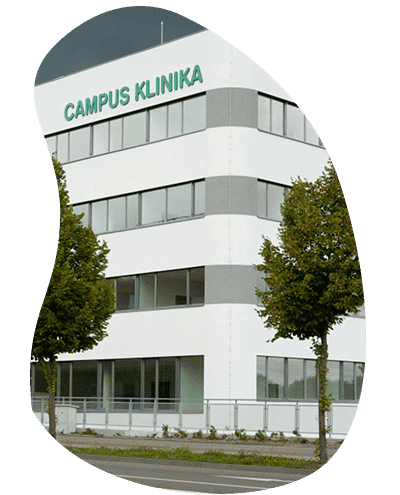 Our first practice was opened in Kurim in 2004 and we have been helping our clients ever since. The second practice in Tisnov became available two years later, and our urological clinic in Brno was set up in 2017. All of our services are currently being moved there. This new, modernly equipped urological clinic is located in the building of Klinika Campus, near the University Campus in Bohunice.
It is by disease that health is pleasant; by evil that good is pleasant; by hunger, satiety; by weariness, rest.

Heraclitus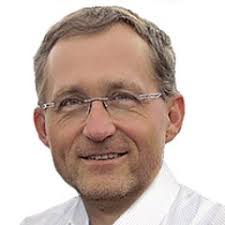 MUDr. Igor Motíl
Urology, andrology, sexual health therapy
MUDr. Igor Motíl is a leading urologist with experience from number of hospitals, including the Hahnemann University Hospital Philadelphia, USA. He was one of the first urologists who treated erectile dysfunction using focused linear low-intensity extracorporeal shockwaves to stimulate blood flow to optimize the erection. What's more he was the first to develop an approach with an emphasis on complete tissue coverage which makes "tailor-made" treatments possible.
You can rely on his complete expertise, to which MUDr. Motíl also adds a sensitive approach – as you can read in our clients' feedbacks.
Comprehensive urological care
Urinary incontinence treatment